Active customer engagement
CCT ContactPro®
Outbound and Callback
Remove growth barriers, open new business
Accelerate your outbound business with an open unified agent desktop

Digital transformation and automation creates a change in customer expectation. This will drive a major change for outbound focused communication with your clients. Dedicated outbound agents with their traditional measurements will still be around for a while, but value oriented customer communication needs to be a smart and integrated approach - particularly for outbound activities. Therefore the agent desktop has a key role in driving results for your outbound activities.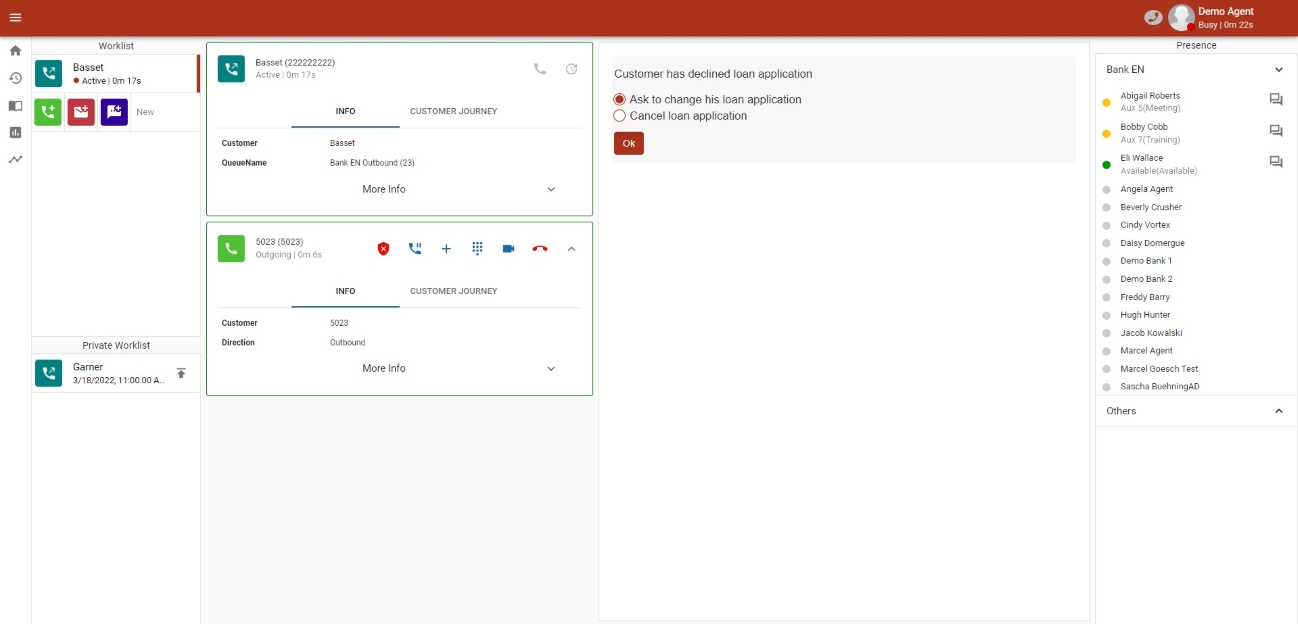 From Callback in Queue to Omni-Channel Outbound Campaign

A clever and efficient management of call-backs helps to optimize results and to increase customer satisfaction.  Customers that just want to postpone the conversation, need a smart follow-up process. For outbound campaigns the flexible integration of CRM/ERP
 applications and knowledge base systems offers a strong support for the agent. The scripting tool provides all necessary information and guidance for a successful interaction. The CCT ContactPro® desktop is also certified for the Avaya Aura® Experience Portal. 


Blending and non- blending mode
Flexible control of blending options on team or group level and for selected channels based in dependency of the service level.
CRM Information based on dialer record data
Based on the dialer record information ContactPro can display information from one or several CRM/ ERP system(s) and / or provide know-ledge base instructions for better support of the agent.
Powerful scripting tool
Generation, set-up and editing of scripts can be done via web-browser or through the ContactPro Manager. CP-Scripter offers 4 different types of answers: text, number, date time and database query. Excel stylefeatures to calculate numbers in the script. Easy to use database querry to get additional information.
Connects with Outbound Dialers

Preview campaigns
Predictive campaigns
Progressive campaigns

Integrated with:
NiceCXOne Max Desktop
Avaya POM Experience Portal (AAEP)
Avaya Aura (AES Server)
Twilio WebRTC Programmable Voice
RingCentral (ACD/IVR)
Microsoft Teams
HubSpot CRM
Dynamics
SalesForce
CCT ContactPro Customer Management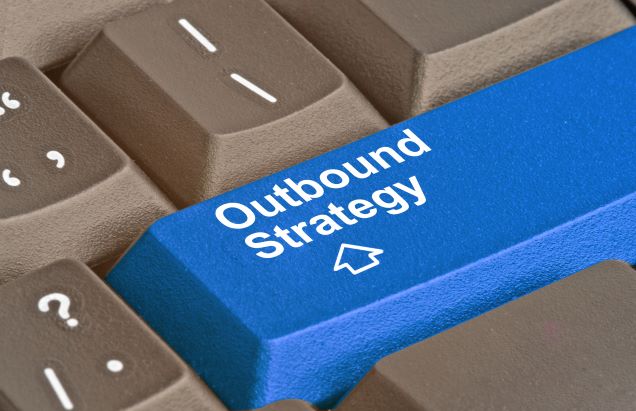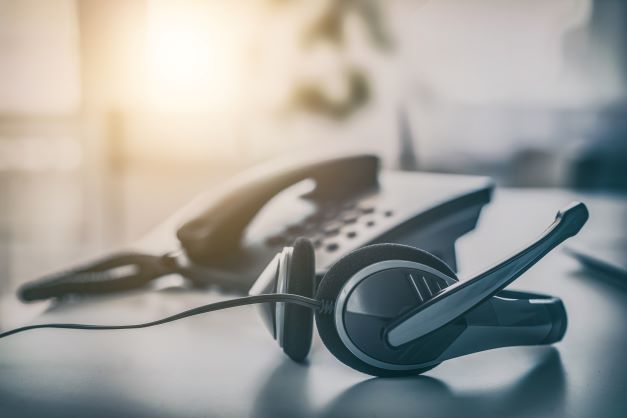 Build for Outbound Contacts
CCT ContactPro® for Outbound is a high scalable Unified Desktop Solution integrating the features for outbound telephony channel into an omni-channel environment. ContactPro Desktop supports multiple Voice Platforms for Outbound Campaigns. The CP outbound module supports all dialing modes like preview, pro- gressive and predictive campaigns.




More about CCT ContactPro