Unified Communication and Collaboration
Digital Transformation
AT WORK
Integrated communication platform
Unified Communication and Collaboration
Digital Transformation
AT WORK
Integrated communication platform
Office communication in change-
Innovation factor system integration
A well integrated communication platform helps companies to work more efficiently and to achieve competitive advantages. In the context of the digital transformation, all applications and systems must be more closely networked and synchronized. Multimedia functions are used in customer contact and in the area of "Collaboration" and additional information from company applications is made available. CCT has specialized in the integration of communication systems and call centers and offers its customers individually tailored systems and services.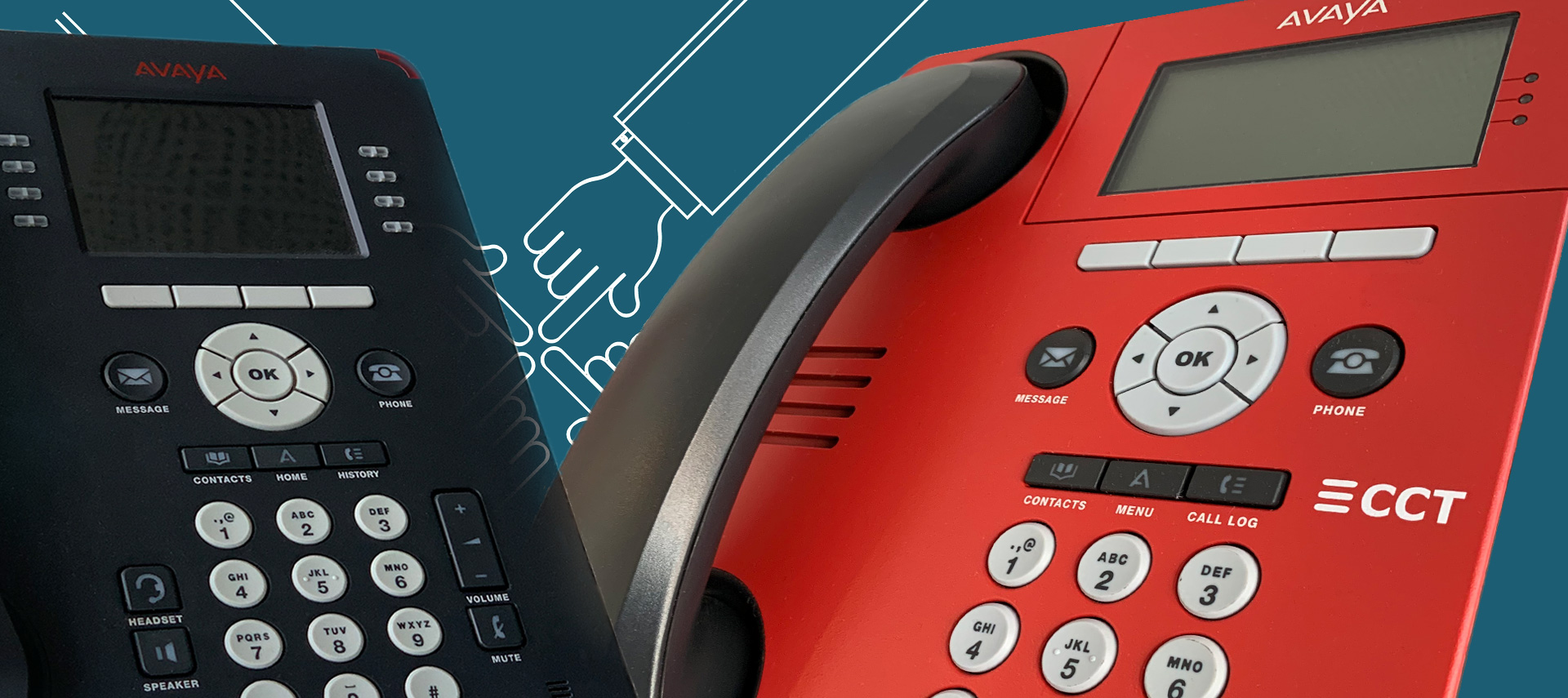 Avaya Aura
SIP Implementation
CCT puts your IP network and Voice over IP (VoIP) solution on a future-proof path with the SIP standard. Especially the control of communication sessions involving several media benefits from SIP. The connection of distributed locations and the integration of service providers (also external) can be carried out very efficiently via SIP protocol. Many of CCT's customers use SIP technology, some in comprehensive and sophisticated contact center configurations up to SIP to the end devices.
SIP plays an important role in the implementation of mobile solutions, as it enables mobile devices to be perfectly integrated into the Avaya Aura UC concept. SIP in combination with WebRTC is also required for the new web and mobile app solutions. The Avaya Aura architecture includes all necessary components for SIP connection and CCT is the expert for the implementation. This also includes consulting on security issues, as SIP gateways connect the internal and external world.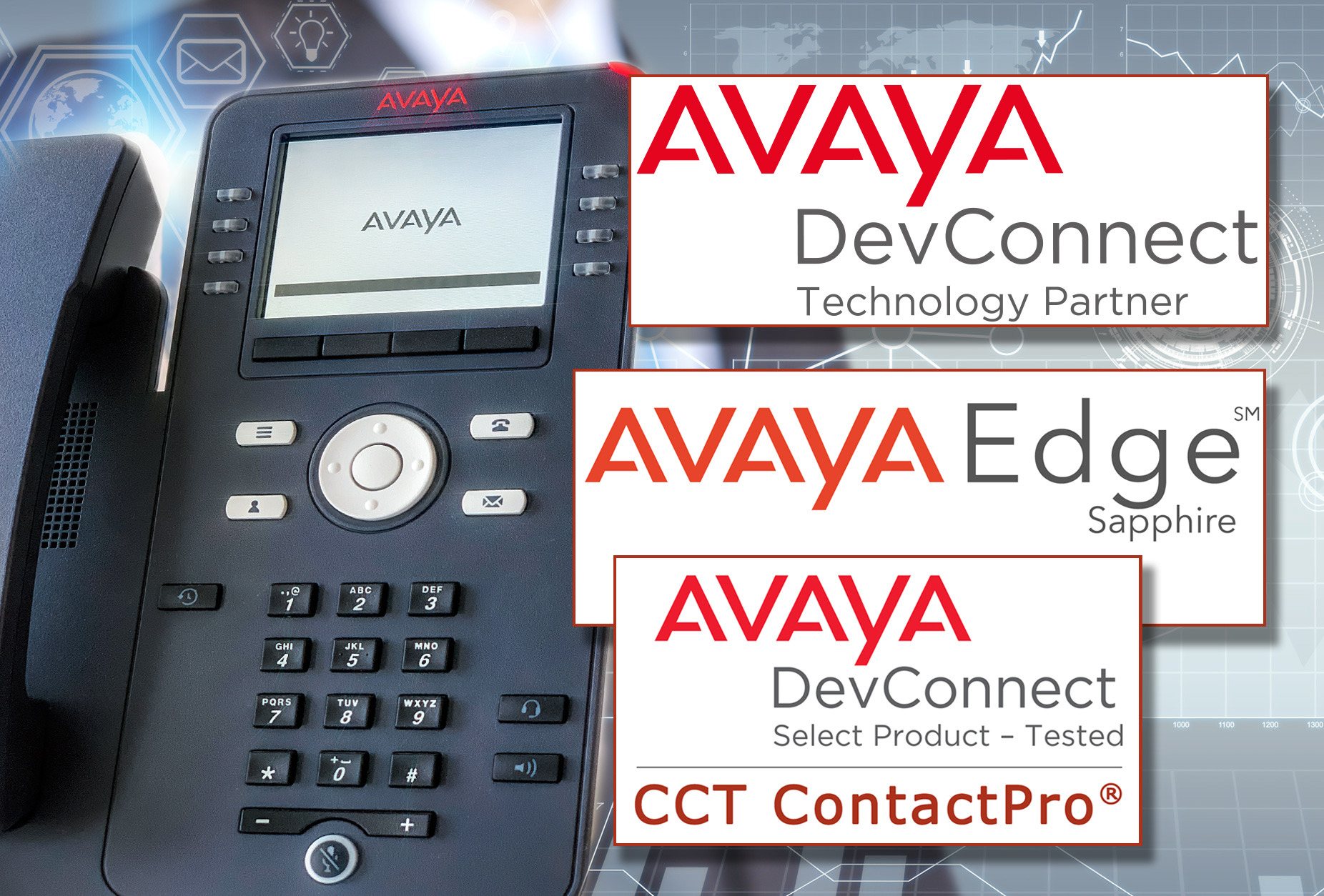 CCT - Specialised and Certified for Avaya
Breeze Snapp In SDK/UC & Oceana CC SDK
SIP Schnittstellen (SIP SDKs)
Collaboration Environment CESAvaya Communication Manager ACM Interfaces (Softphone,Telecommuter)
Avaya Communication Manager Elite ACD / CMS Interfaces
Application Enablement AES (.NET SDK. TSAPI SDK, DMCCSDK)
Interaction Center IC (SDK) & Elite Multichannel SDK Proxy
Experience Portal IVR Interfaces, Proactive OutreachManager (Client API)
Aura Contact Center (.Net CCT SDK) & Customer InteractionExpress CIE (SDK)
Breeze Presence Server (APS) SDK & Breeze Co-BrowsingSnapp In
Breeze Context Store REST API