We design and operate solutions, so you can focus on your customers
Increase Revenue, reduce costs, get a higher customer satisfaction and increase your net promoter score 


CCT Solutions experienced consultants and integration teams design and implement solutions for customer-centric interactions with best-in-class technology. We serve with our experience to optimize available systems or to provide you with solutions for an innovative multi-experience management for your customers
Consulting


The key to the success for a project lies in the holistic and networked view of the task with extensive expertise and many years of experience. At CCT Solutions we know how to plan with innovation to focus on long-term partnerships with our customers. Customer satisfaction is an essential success criteria for our work. We will support you on a daily basis to create new ideas for your customers experience.  Together with our customers we analyze every situation, the current and future business requirements, the processes as well as new  requirements for employees and the required infrastructure. To get the best results we plan the most suitable solution for you - tailored to your individual requirements.
Are you looking for advice for your project, your new Request for Proposal RFP or your service management during operation? We are happy to help. No matter, whether small or large project. Just contact us.
Understand
CCT project managers combine business and technical knowledge with competence in managing and controlling your project. They will ensure your implementation will be completed on budget and on time
Structured
Project managers will structure and organize your project to be success full. They will make sure we will work together as partners on the same goal and they will make sure we streamline the way to perfect results
Methods & Expertise
Our project managers are certified according to "Prince2 and PMI". This will ensure transparency of our work. We will coordinate every project step with you, this will be the base for your successful project implementation.
Interface
Project managers are our client success managers. They represent the interest of the customer to achieve a win-win oriented implementation of the project. They will support the customer throughout the full lifecycle of the solution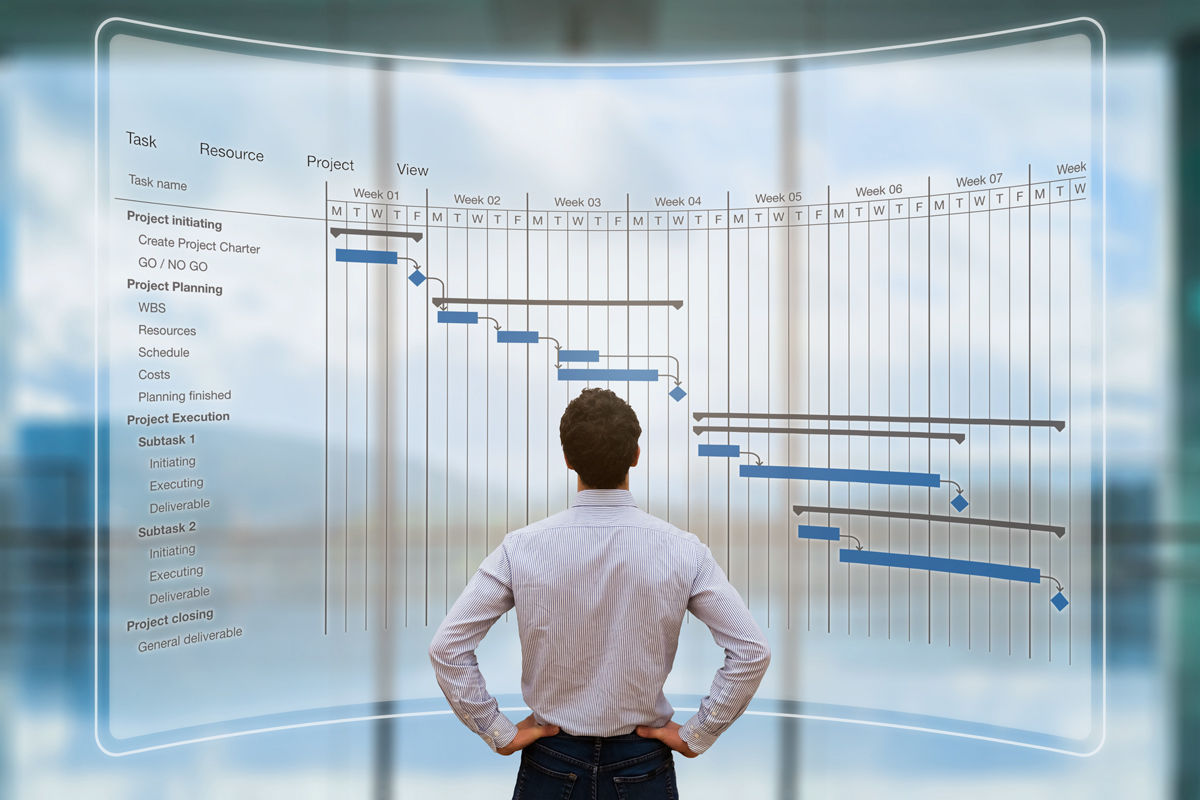 Reliable and flexible integration and operation, from consulting to support
Integration & Operation
CCT Solutions portfolio and components from selected partners enable us to implement reliable and scalable application platforms for Multi-Experience Customer Management.
Invidually tailored solutions create best in calls connections between existing solutions and new components. A modular architectural design and a flexible subscription & OPEX model enables innovative functionality and services, as required.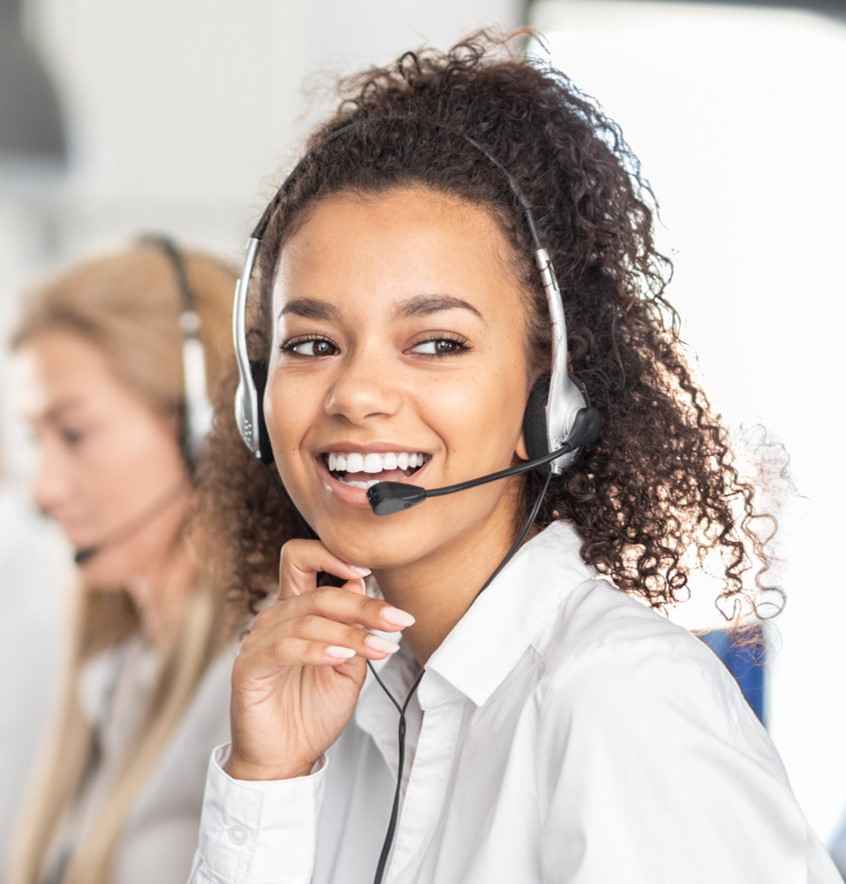 Customers want to communicate with channels they like, channels that solve their problem fast. They expect everything will work perfectly.
Selected support systems with 24/7 monitoring capabilities combined with reliable and certified support resources will ensure the appropriate high availability of your solution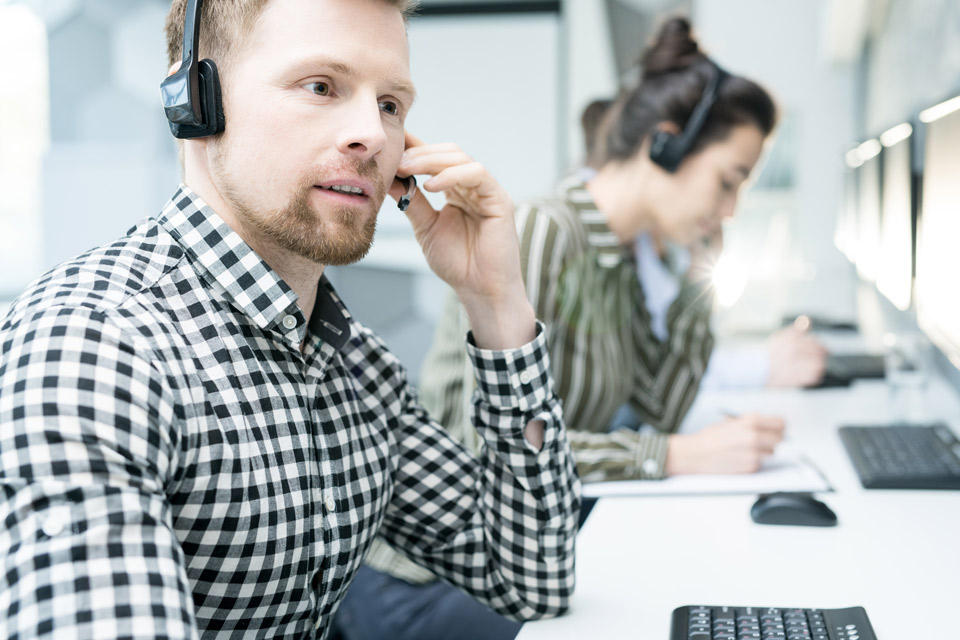 Always here for you -
Committed and competent
From standard maintenance to a full OPEX based operating model with individual SLAs. CCT Solutions support will offer all levels and combinations that will match the individual requirements of our customers. CCT Solutions is an award-winning service and support organisation. Certifications and qualifications always meet the requirements of our solutions partners and they document the professional level of training for our support personel. Together with our coordinated processes, we guarantee quick problem solving with direct access to our partners.

Certified professionals
Certified Support personal with audited co-delivery status, secured through regular audits & trainings.

Proactive Service
Preventive Software maintenance 24/7 includes measures to protect your solution and your network from operational failures.

Individual Agreements
CCT Solutions offers customized support with operational and managed services variants, tailored to your needs.

Worldwide 24 x7
Global support with coordinated response times - SLA´s, around the clock and every day.
Operational Excellence
On-premise to cloud-based managed services - the choice is yours.
Buy your solution or rent your platform

Our Solutions are tailored to your needs and your budget. We always adapt to the financial model your company prefer.
Managed Services
CCT Solutions will fully operate your solution in a private Data-Center with the highest security and availability standards based on ISO.
Subscriptions & full OPEX models
Usage and consumption based subscription & OPEX models support your cloud-based deployment and give you the freedom for financial planing. Session based, named based, concurrent based or peak based invoicing, we provide the model of your choice.
Lifecycle Management
CCT Solution manages your communication and your customer management CC platform, your agent workforce productivity improvements and the ongoing optimization of the complete customer experience during all phases.