We work it out, so you don't have to.
From cost of operation to investment expenditure, we support your business requirements
Our experienced consulting and integration teams design projects for customer-oriented communication in correspondence with the latest and best available technology. They use best practise to optimize available systems and to implement solutions for innovative customer-service. CCT omni-channel architects deliver integrated call center and automation applications to improve productivity and to increase the customer experience (CX).
Consulting
The key to the success of a communication project lies in the holistic and networked view of the task with extensive expertise and many years of experience. We at CCT have learned to plan innovatively without losing sight of what is feasible and rely on long-term partnerships with our customers. Customer satisfaction is an essential success criterion for our actions. We support you in developing new ideas in customer communication and optimizing processes. Together with our clients, we analyze the situation, the current and future business requirements, the processes as well as the requirements for the employees and the infrastructure. Then we plan the most suitable solution for you - tailored to your individual requirements.
• Understand
CCT project managers combine technical understanding with competence in managing and controlling integration projects. They ensure that implementation is completed on time and on budget.
• Structured
At the beginning there is the documentation. All steps are documented and are coordinated for implementation.
• Methods Expertise
Our specialists are project managers certified according to "Prince2 and PMI" and ensure transparent work and coordination processes, the basis for successful project implementation.
• Interface
Project managers are also client managers. They represent the interest of the customer to achieve a win-win oriented implementation of the project.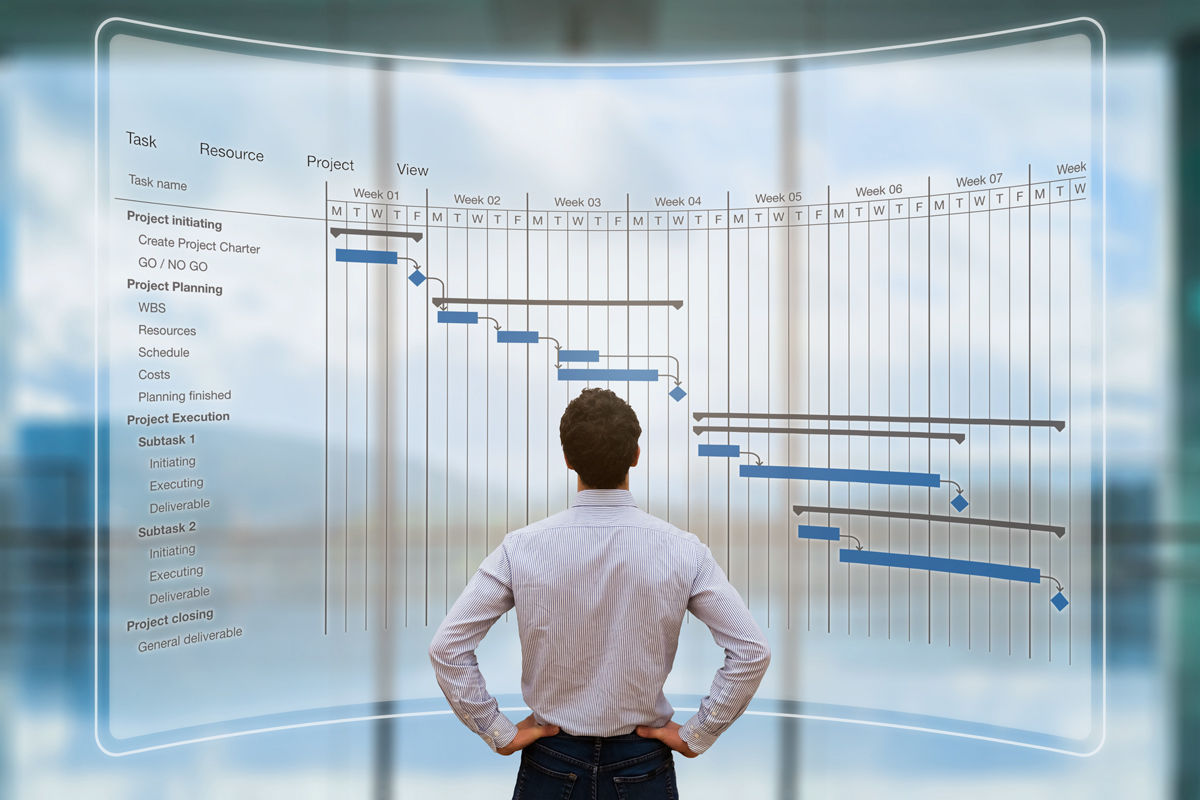 Integration and
Operation
Reliable and flexible integration and operation, from consulting to support
Customers not only want to communicate via different channels, they also expect everything to work perfectly. Selected system components and reliable support ensure the appropriate availability of the communication infrastructure so that your customers are satisfied.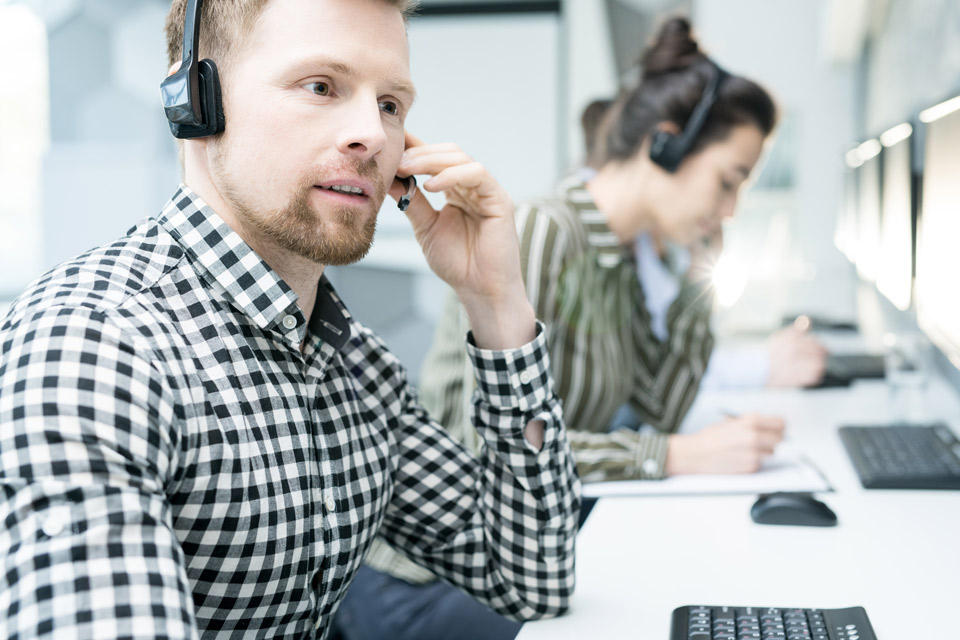 Always there for you -
Committed and competent
From standard maintenance to the operating model with SLAs, CCT Support offers levels and combinations that match the individual requirements of the customers. CCT is an award-winning Avaya service and support "Co-Delivery Partner". Certifications and qualifications meet the requirements of our system partners and document the high level of training of the support staff. Together with coordinated processes, we guarantee quick problem solving that has direct access to the manufacturer if required.

Avaya Certified
Certified Avaya Support Partner with co-delivery status secured through regular audits.

Proactive Service
Preventive SW maintenance includes measures to protect systems and networks from operational failures.

Individual Agreements
CCT offers customized support, operation and managed service variants.

Worldwide 24 x7
Globally available support with coordinated response times, around the clock and every day.
Operation
From supported in-house operations to cloud-based managed services - the choice is yours.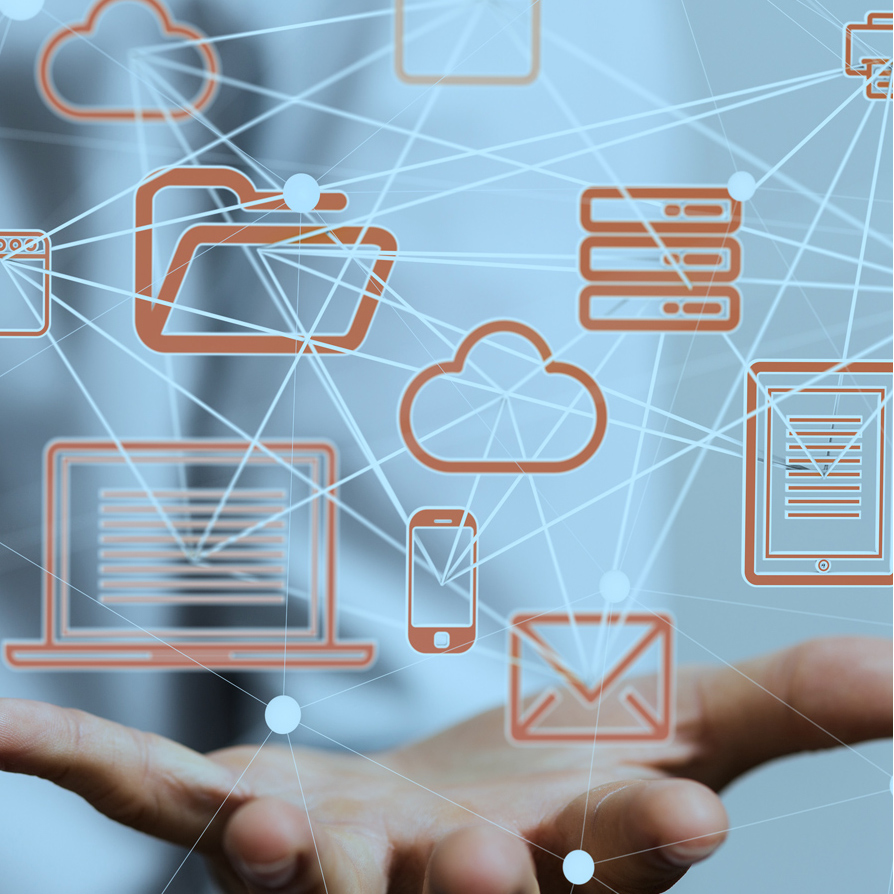 • Purchase or rent
We adapt to the financing possibilities of your company.
• Subscriptions models
Usage-based subscription models support cloud-based deployment.
• Managed Service
Simply let CCT operate the system in a computer center with the highest security and availability standards.
• Life Cycle Management
CCT manages your contact center, agent productivity improvements and the ongoing optimization of the customer experience in all project phases.